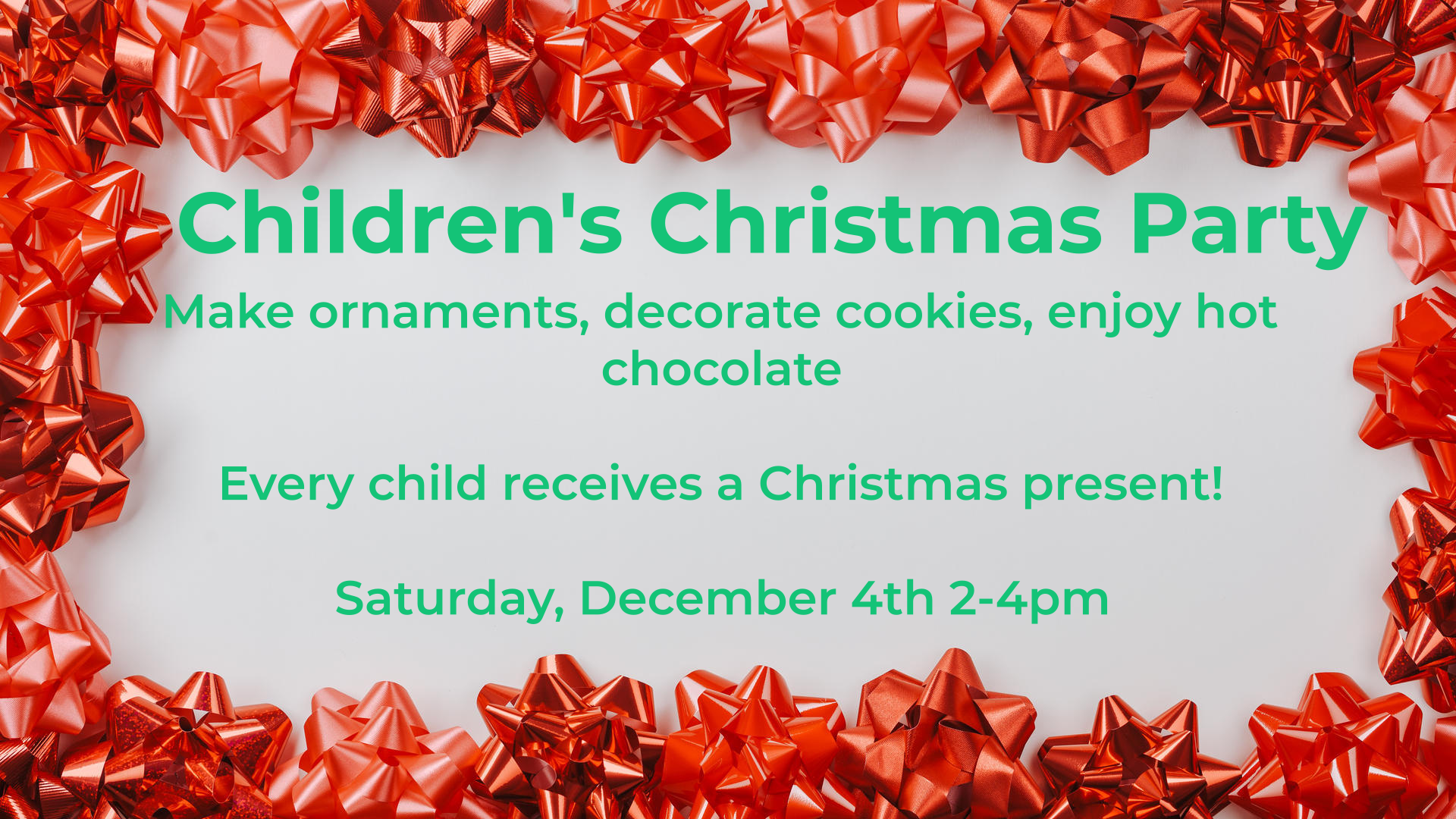 Children's Christmas Party
Saturday,
2:00 PM - 4:00 PM
, TRINITY CHURCH PIQUA
About
Free Carry-Out Meal
Trinity Church will offer a free carry-out meal to the community
Menu: Pot roast with potatoes onions, and carrots. Coleslaw and corn bread muffins.
When: Saturday, November 13th from 11:30 a.m. to 12:30 p.m.
Where: Trinity Church, 622 Gordon Street Piqua (Please go to the rear entrance of the church)